A Complete Shed System Engineered For You
Looking for a quality steel shed you'll love?
Request a quote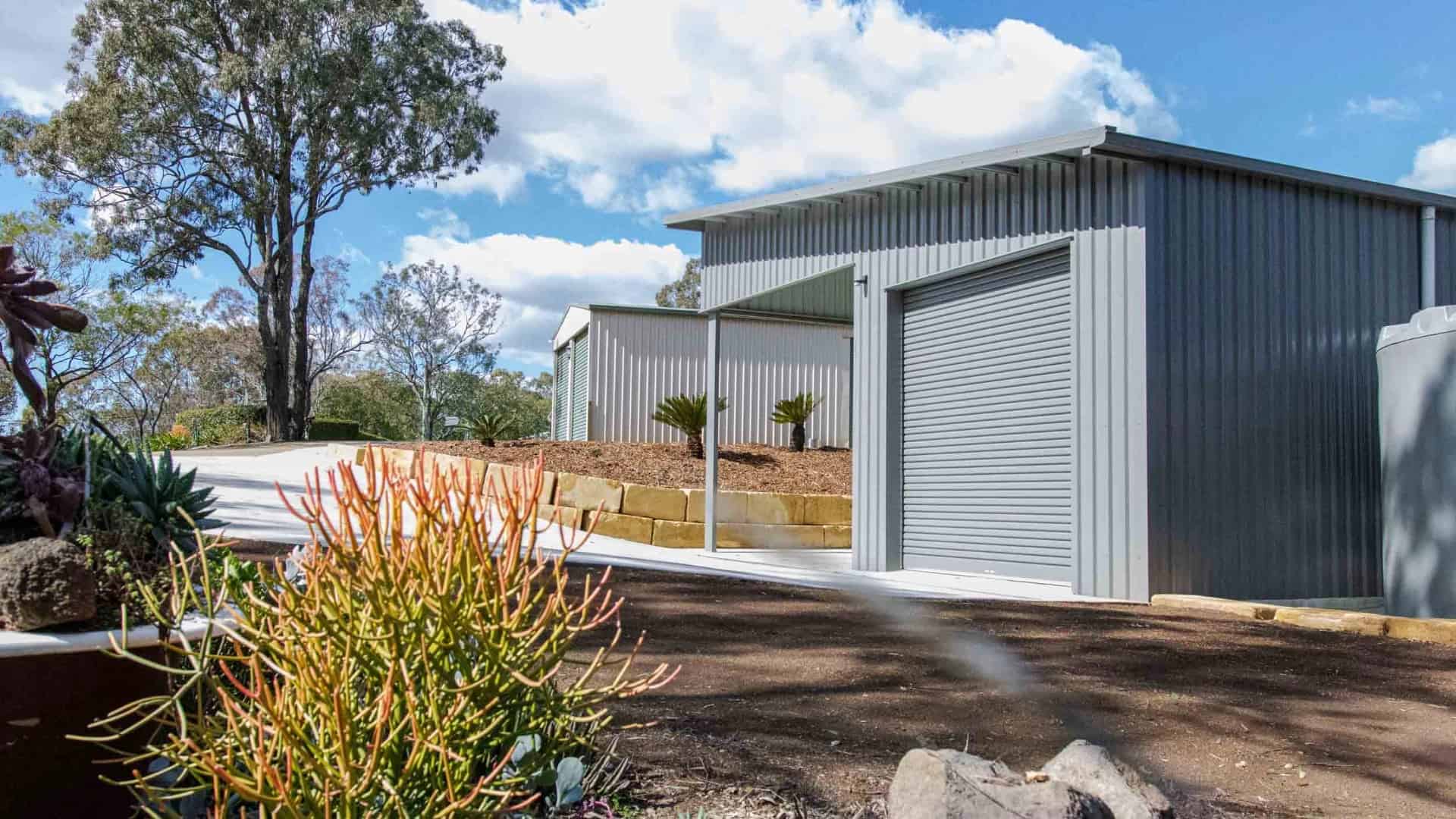 It's more than just a shed
At R&F Steel Buildings, we love being able to offer custom-designed solutions for your steel building projects. Residential, rural, agricultural, commercial or industrial markets… We have a diverse range of options to suit your shed needs.
From concept to construction and post project support, R&F Steel Buildings provides a complete service where you can be confident that everything—local council approvals, design, build and your after-sale support—will be done well, and if something isn't right, we fix it.
We couldn't be happier with the way we were treated by R&F… Where everything's just done properly.
Rex L - R&F Customer
Why R&F?
For us it's all about relationships with our customers, team and suppliers. We value integrity, transparency and communication.
You buy direct from us, often from a local branch, from people who live and work in your community. There's no middleman, no sales commissions. We take time to understand what you need.
Read more…
Ryan Folkard & Nigel Solomon
Managing Directors
R&F Steel Buildings
Gatton, QLD (Head Office)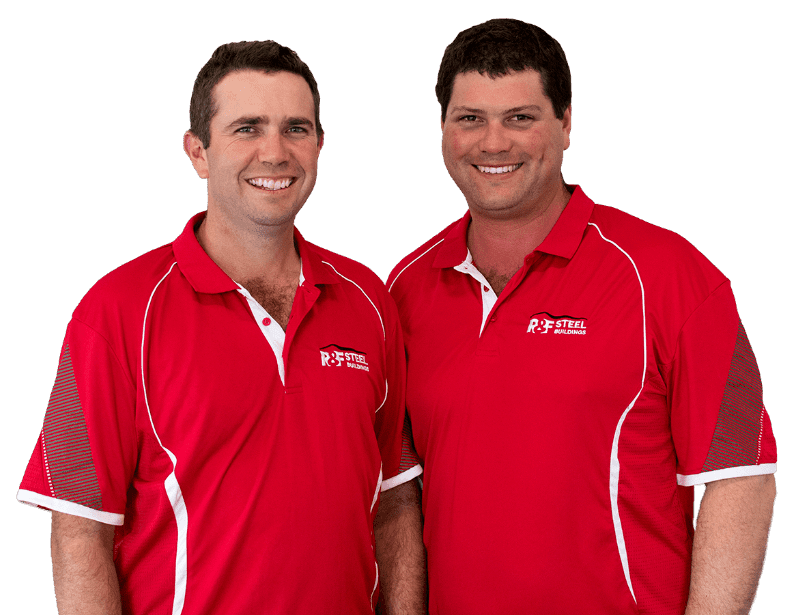 Who you go with is a critical decision that's hard to undo
It can be risky to buy from a salesperson who may or may not know how to actually build a shed, or from someone who is trying to fit you into a shed from a standard fixed range.
Experience
Will this be a simple & easy experience?
Will I be delighted with the result?
We listen to you & your needs

We know steel buildings

We care about getting your job right
Quality
The quality of the shed matters to me.
How do I know I'm in good hands?
Australian made, quality materials

Quality workmanship everytime

Built how we would build our own
Final Result
Will it look good & compliment my property?
Will I be proud of my investment?
A fit for purpose build

A first class finish, built with care

A structure engineered to endure
If the kit doesn't fit, it's not an R&F Steel Building.
Talk & work with a local who actually builds your shed

From the ground up, my expectations were met
I build aircraft and hot rods. I need space to tinker every day. It's just a great place to be. I reckon everyone needs sheds.
Martin H - R&F Customer