Get the shed you really want with an R&F Steel Building!
We love what we do and love creating unique designs that surpass your expectations and leave you feeling proud of your new R&F Steel Building.
Customisation is at the heart of R&F. We thrive on creating buildings that are fit for purpose and designed to suit your needs.
It is through the combination of our building expertise, Australian-made products such as BlueScope and COLORBOND Steel, excellent fabricators, engineers, and a high calibre work force that enables us to deliver a completely custom design solution that we are proud of!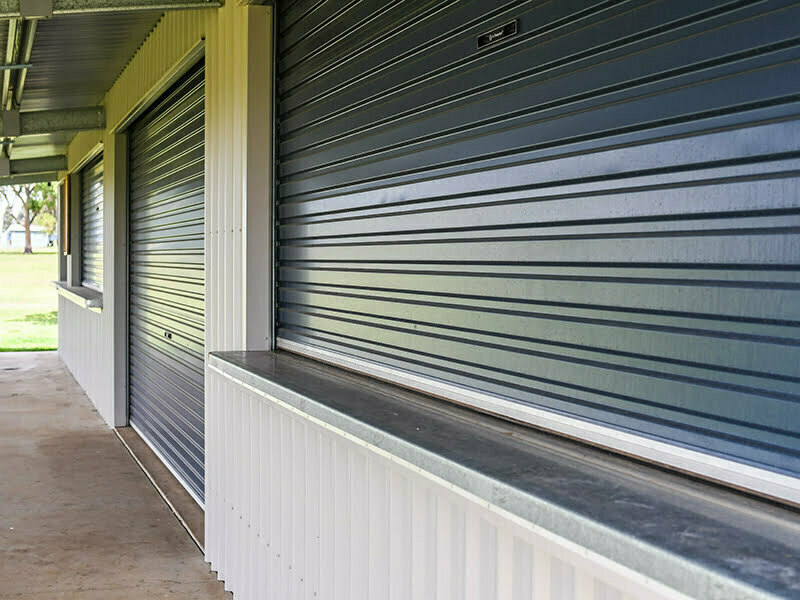 Every design is tailored for you. Whether it be a carport, workshop, packing shed or multi-use steel building, we can design and build what you need.
Our diverse range of steel building styles are perfect for residential, rural, agricultural, commercial and industrial applications while being competitively priced.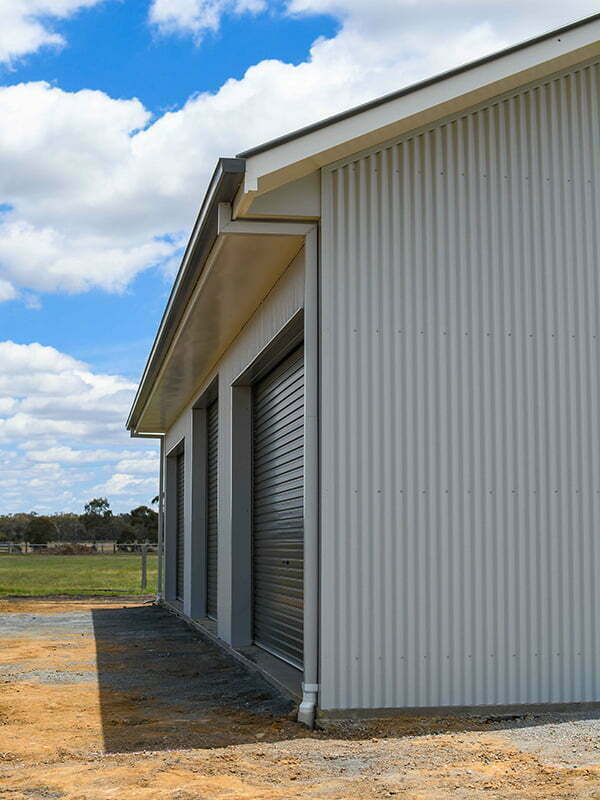 We are a Queensland owned and operated company, all of our welded frames are fabricated locally via a hand picked network of qualified fabricators located throughout Queensland. This ensures that all of our workmanship and fabrication is completed to the highest of standards.
Our Welded Portal Frame System is strong and versatile. It comes in kit form with everything pre-punched and made to length or we can look after your complete project incorporating design, concrete, erection and supply services.
The integrity and quality of our buildings is something we will never compromise on! We ensure this by using 100% Australian made BlueScope® Steel & COLORBOND® Steel roofing, walling, guttering and flashings to ensure your building stands the test of time in the harsh Australian climate.
With our high-quality materials, professional shed erectors, and custom designs, we work hard to ensure happy clients and a quality R&F Steel Building that does all of us proud!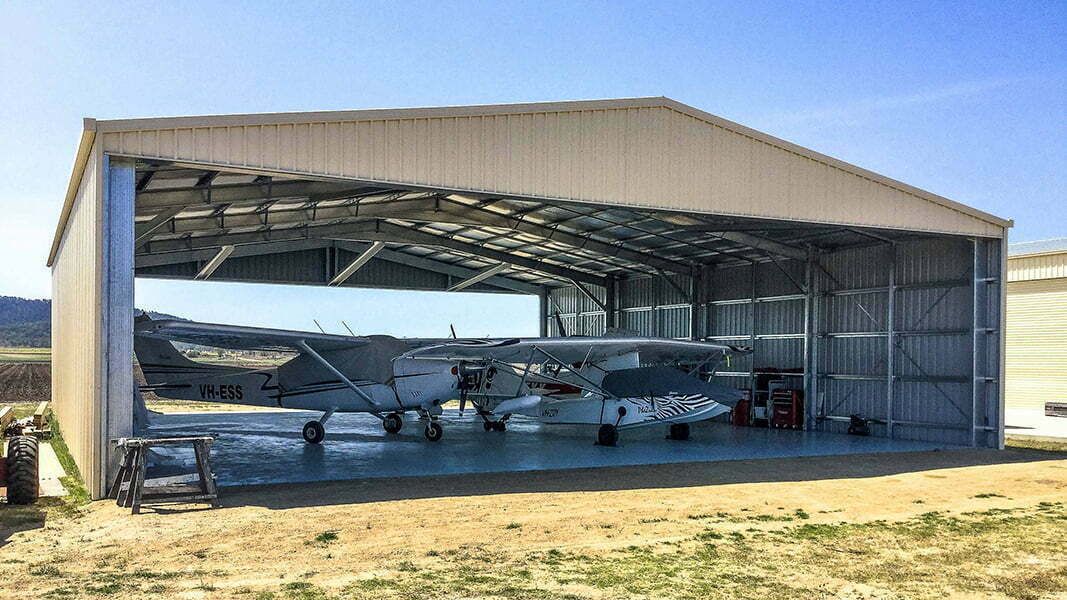 Click here to view our Gallery and find inspiration for your next project, Click here to follow us on Facebook and see some recent projects.
Click here to contact us here for a quote or more information.